I believe that the greatest blessings in our lives are the people that God has put in it. With that being said, I am the luckiest, most blessed person in the world! One of those blessings is my cousin, Anna. I realized that I haven't shared much about Anna on my blog yet. Which is crazy because, other than my hubby and mom, she is the closets person to me in my life. She's my best friend, was my maid of honor, is a sister to me. She's my "Annie" (I'm the only one who can call her that) and my "Anward" (special nickname given my my husband, Edward. And yes, they call me "Marnward"). We speak our own language. No seriously, we do. We have so many neologisms that no one seems to understand our conversations. We are as close as it gets. Edward and Annie's boyfriend have accepted it. What's not to love about having us tied to the hip (yes, that time it was figuratively).

Being family and all, Anna has been in my life since day one.... well since the day she was born. She is 2 years younger than me :) But we have been through ups and downs in our relationship. When we were young ones, we were best buds. Then we went through some weird phase where I was the cooler, older one and didn't want to be around her. She just wanted to hibernate and read books. Seems like the big sister / little sister relationship.. eh? And then one day... when I was around 16, that all changed. She wasn't just that annoying "little sister" anymore. She was my best friend. I don't really know what changed it for us. Almost like it happened overnight.
The hard thing is I don't get to see her all the time. In fact, I'm lucky if I see her more than twice a year. She lives in Ohio. Not the quickest weekend drive from New Orleans. But we talk every day. However it seems like every birthday or Christmas present involves one of us getting to go visit the other. When we are together, it's like little girls getting giddy with the best friend. Even though we are both mid-twenties, working ladies.
Being the only girl in my family, 6 brothers and no sisters, Anna really is the little sister that I never had. We laugh, argue, gossip, go to each other for advice, disagree, cry (well she cries), the list goes on.... Our relationship has no boundaries. Take a glimpse at the two blondies together :)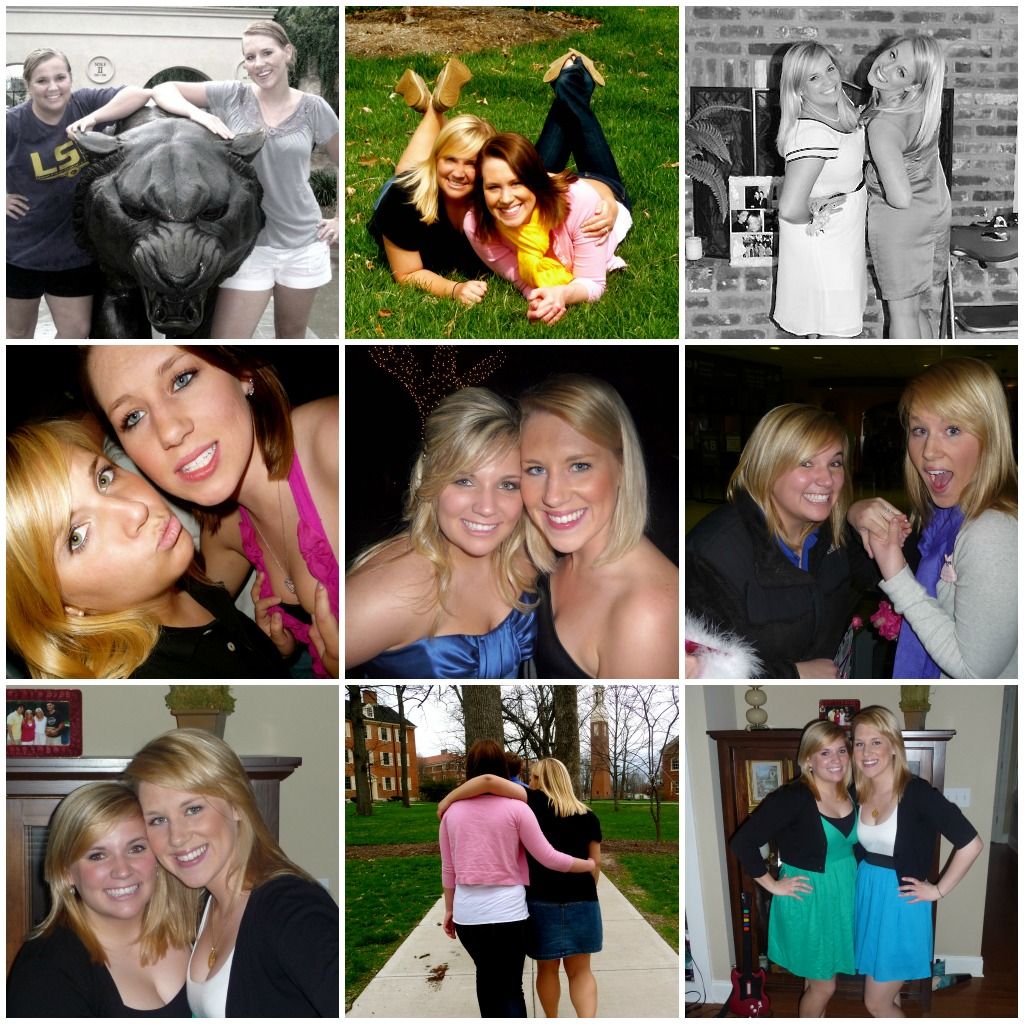 Just wanted to share a little about this person in my life who I am so blessed to have. I hope each of you have an "anam cara" like I do. Anam Cara? According to Wikipedia it means "soul friend".... "a person to whom you can reveal your hidden intimacies of your life. The friendship is an act of recognition and belonging. Your friendship cuts across all conventional and category...."
Yes Annie... I did just dedicate a whole post to you. And beware, there will be more to come ;)
LOVE YOU SISTA!!!!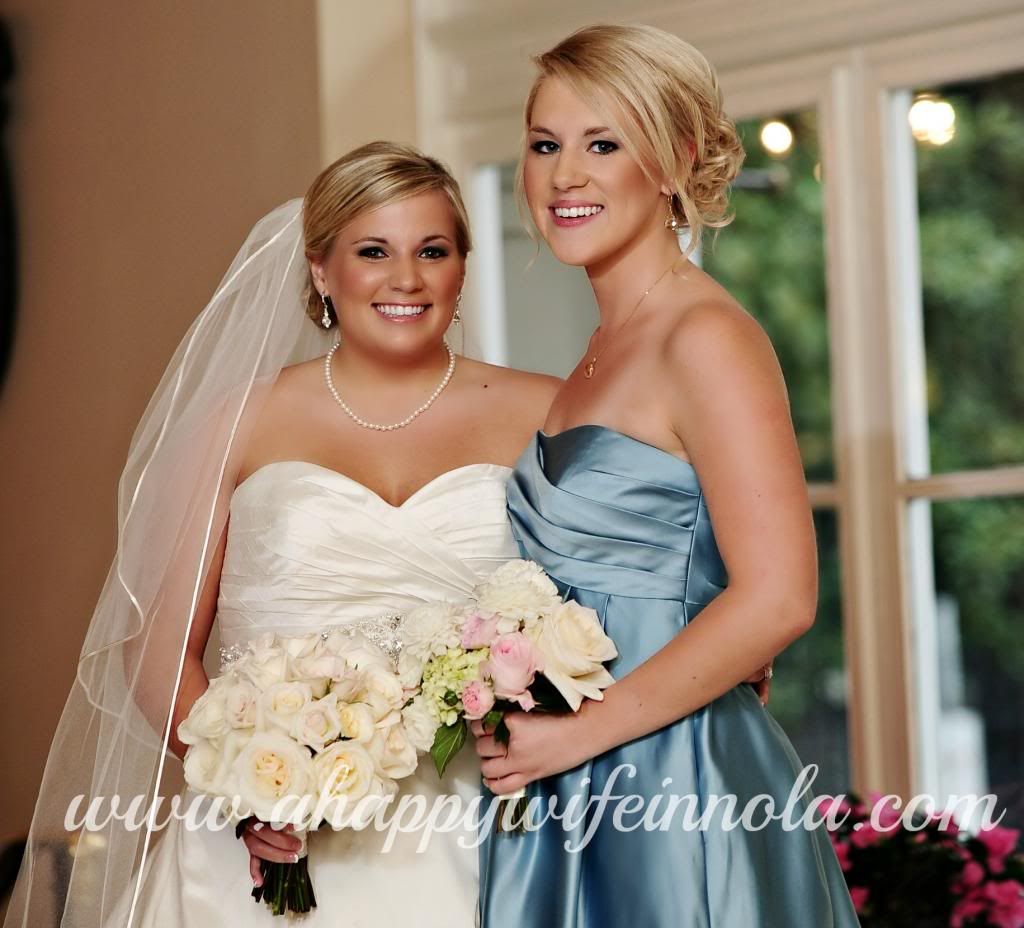 This post was brought to you by: