Happy Monday lovelies!!! I'm just going to go straight into bombarding you with lots of randomness today! All HAPPY of course :) Can you tell I have had a good start to my morning so far?
First let's take care of business:
The Secret Santa Swap sign up is now closed!! Everyone who has signed up will receive an e-mail from myself or Anna no later than tomorrow (if you haven't already). Thank you for everyone who signed up, it is going to be so much fun!!!
If you haven't entered my 500 GFC Follower Giveaway, get to it!!!! All prizes go to one lucky winner! Thank you to everyone who has entered so far and help me spread the word!
I am giving away 2 months of medium ad space over at The Framed Lady. Don't miss out! This giveaway is to celebrate Tess's milestone of 600 GFC followers! Be sure to enter and leave her some love!
25 amazing bloggers linked up to my first ever Wedding Wednesday link up party!!! I am pumped!!!! Thank you to everyone who participated!!! The next link up will be November 21st so get your wedding posts ready and don't miss out!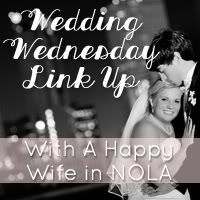 Now it's time to talk sponsors.... I have had a lot of people send me ad swap requests. I used to limit this to 6 swaps and/or small ad spots at a time. I have decided to change that! I will now except up to 12 swaps at a time and the new swap size is 100x100. That size will only be used for swaps. I will not do swaps with a blog for more than two consecutive months. Today I will convert all swap ads to the new 100x100 size. Want to upload a new image for this size? Send it on over! What about the small ad size (200x100)? It's still available!!! Anyone who bought this size is still good to go. Questions? Don't hesitate to e-mail me!
Emails Emails Emails.... where to begin?!? I have received a lot of love via comments and emails lately! And I can't thank you enough! It's been a crazy work week and even more so at home so I am little behind... like over a week behind on e-mails. I promise that I will get back to everyone this week!!! Thank you so much for understanding! And for sending me love!!!
And now for the fun stuff:
My best friend, Alison, is getting married Saturday!! Yay! I just love wedding week!!! The party begins Thursday night with a bridal party celebration and girls sleepover. Then Friday we are getting our nails done, spoiling ourselves, last minute errands followed by the wedding rehearsal and dinner. Saturday is the big day!! The ceremony doesn't begin until 7:00pm, which gives us the entire day to be pampered! And then dance the night away after they exchange their "I Do's". I am honored to be apart of their big day and just can't wait for it to be here.
akjfadklgadknakldgadjkg = TOO EXCITED.
On another "wedding" note (and yes, I know it is not Wedding Wednesday yet!), my brother-in-law, Alex, got engaged to his girlfriend this past week. I am so happy for them! They are such a beautiful, holy, couple. The wedding date is tentatively set for December 2013. I love Christmas weddings!!! And Christi, his fiance, is already asking me for wedding advice! She started out by saying "I hope you don't mind..." HA! The day that I mind if someone (especially my future SIL) asks me for wedding advice... let's just say, that will never happen!!
We had our first weekend with Dexter back at home! He is doing great!!! Thank you to everyone for your prayers! He is being treated for meningitis and reacting to the steroids as he should be. He was even feeling good enough for me to put him in his LSU jersey on Saturday! It brought us good luck!! Geaux Tigers!!!
D passed out on top of the couch in his LSU jersey after a long night of celebrating :)
Which leads me to the New Orleans Saints.... WHO DAT!!! We took down the dirty birds! (Sorry if any of you are Falcons fans.... sorry that I am not sorry!) This win was HUGE for the Saints!! Playoffs? Okay, I won't jump ahead of myself but I am still keeping the faith! My boys are on a hot streak!
And something else highly worthy of celebration.... Veterans Day!!!!! Thank you to all the men and women who have served our county and those who are doing so today. Especially my brother Michael, who is currently serving in Afghanistan! I love you so much big brother!!!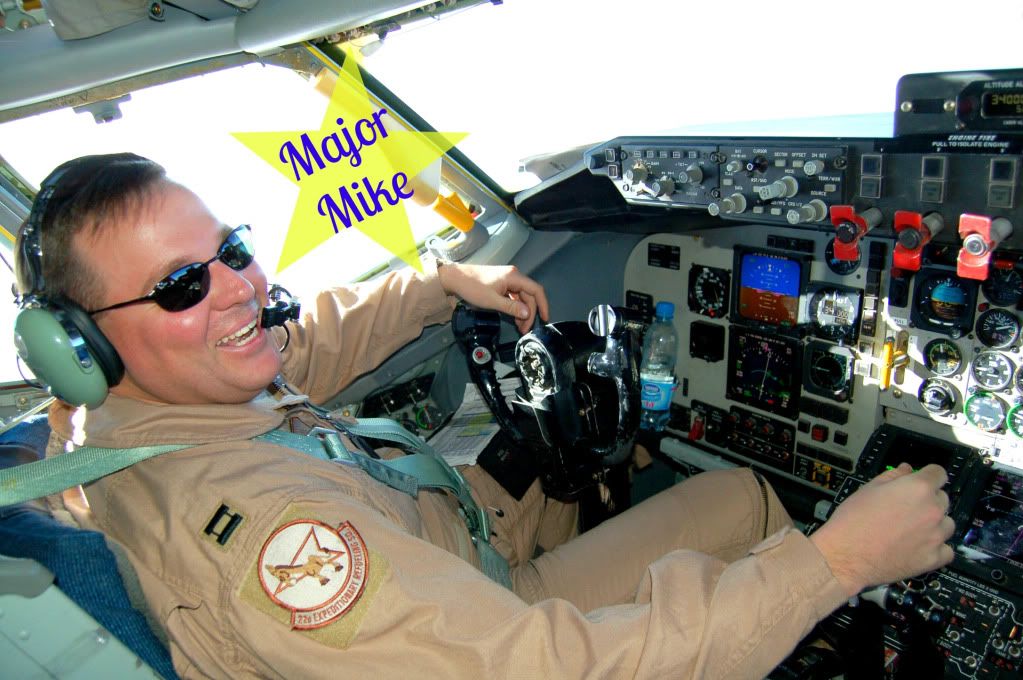 On that note, I hope everyone has a great week!!!!! Sending love to you all!!!
This post was brought to you by: