I am SO excited to introduce to you today, a very awesome lady.... Katie @ Loose The Cushion! I have had the privilege to get to know Katie over the last month, as she is my premium sponsor! Now it's your time to get to know Katie. I promise you will love her as much as I do!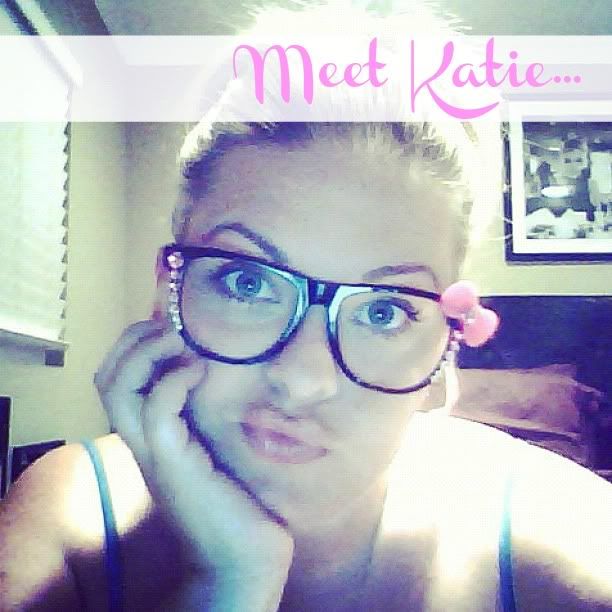 Blog // Twitter // Facebook // Pinterest
How long have you been blogging? Why did you start?
I started my blog January, 2012. I wanted to keep a log of my weight loss journey, keep myself accountable and possibly even inspire others!
Favorite holiday and why?
I'd say C

h

r

i

s

t

m

a

s

. I just love the holiday, the season, the weather, the presents, the family. It's one of the three times a year I typically get to see my nieces, so that makes it worth it. All of it!
Favorite food item for Thanksgiving dinner?
STUFFING!!!!!! And not even the in the turkey stuff, I like Stove Top stuffing. Sometimes I will make it for a side just for a random dinner.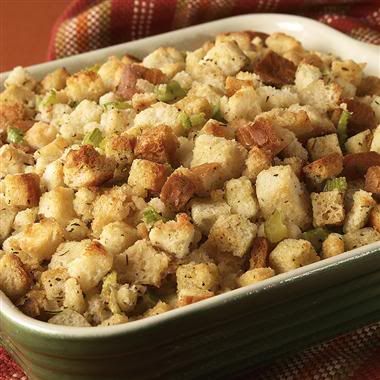 Top 5 items on your Christmas list this year?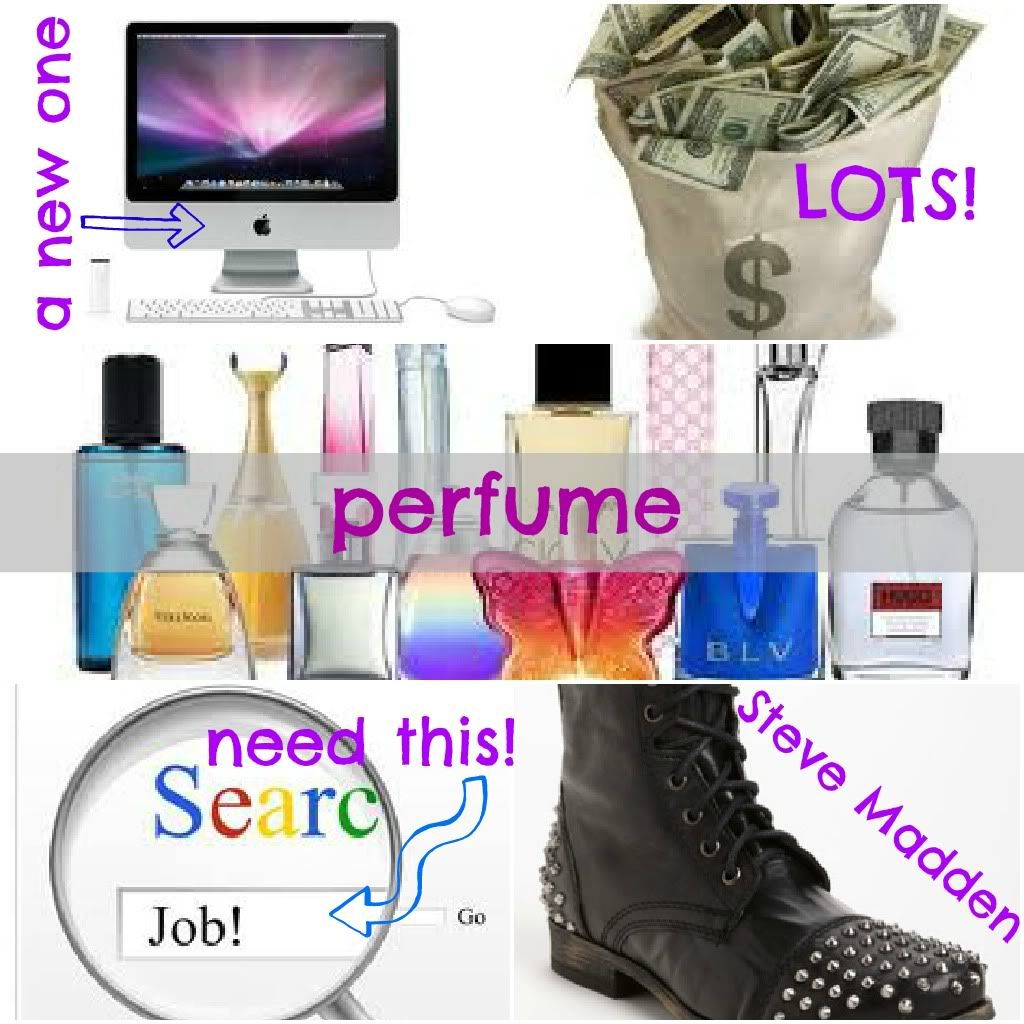 Favorite 3 places in the world?
5 items you never leave home without?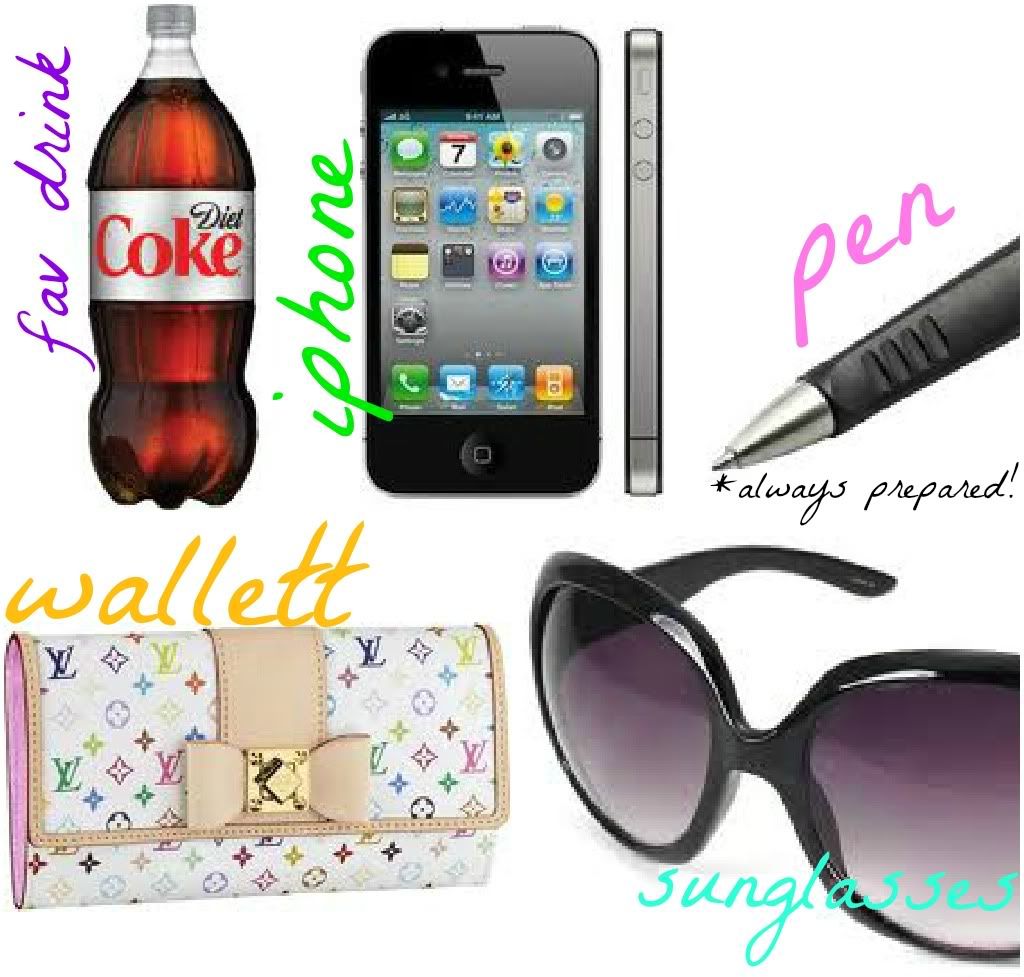 Red or white wine? Chocolate or vanilla ice cream? Coffee or tea?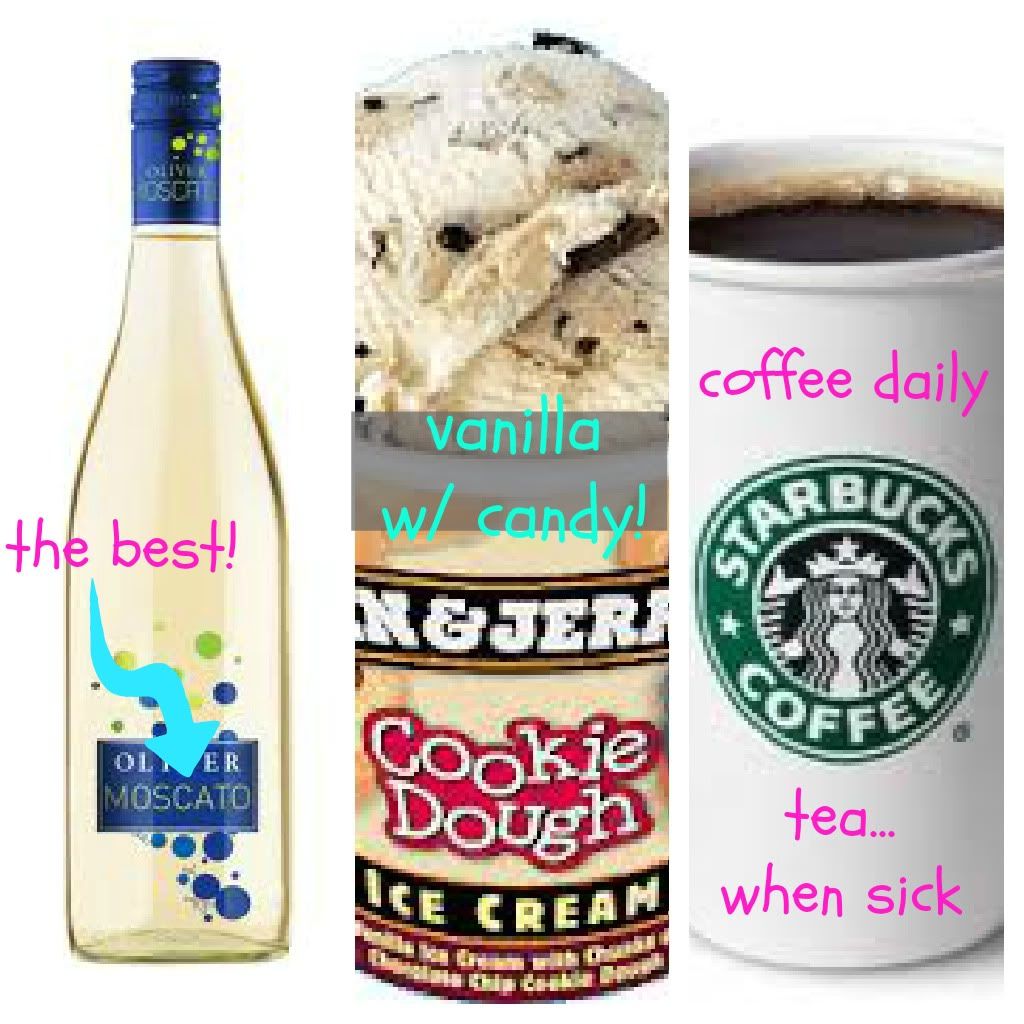 Ideal vacation?
Back to favorite places... either Bora Bora or Athens, Greece. I would love to go to Bora Bora to chill and relax on the beach with an umbrella drink. However, because of my Interior Design background I have a huuuuuge love affair with architecture. I want to go to the Acropolis and just marvel at the beautiful architecture....
Sum yourself up?
I am strangely outgoing and think I'm hilarious. The blog has started to incorporate a lot more of my personality and I really hope people like it. I'm silly sometimes and sometimes a little crazy. I hope to make you all laugh!
I told y'all she is great! Now get over to her blog and show her some love!