HELLO all my lovely followers!!!!! Today might just be my most exciting "blogging day" day yet!! Do you know why? Don't worry I'll tell you... Today I am celebrating a huge milestone on my blog.
500 GFC Followers!!!!
This is SO awesome that the only way to celebrate it properly is with a massive giveaway! But first... a few words of thanks to all of you. It's because of the support that I have received from YOU that my blog has grown so much these past 4 months. I can't believe that only 2 months ago I was hosting my first giveaway to celebrate 100 GFC followers. And now I'm over 500! I am humbled and honored by each of you. People (who don't blog) ask me why I like to do it.... Of course I tell them how I enjoy writing, exploring my creativity, finding inspriation, etc.... but most importantly, it is because of the incredible people I have met and relationships that I made. It is amazing how close this blogging community becomes. And I am so happy to be a part of it.
THANK YOU!!!
One more important order of business before the party begins... Remember the
My Thirty-One party and giveaway
I hosted last week? Well if your name is Brandi H. and your Pinterest name is "Timymrsh" then get real excited... You just won the super organizing tote in organic poppy!! Congratulations Brandi!! You will be receiving an e-mail from me on how to claim your prize :)
Also, exciting news....
Dexter finally came home today!!!!
He has a severe case of meningitis (they are almost completely positive). He is on steroids and doing better. The question now is how his body will continue to react to the medicine and then how he does once he finishes his treatment. Thank you to everyone who has been keeping him, Edward & I in your prayers!! They worked!!! And we definitely made the right decision for us by doing further testing :)
With out further ado, I bring you the "bloggers dream giveaway". Full of ad space, custom blog design items AND lot's gift cards. Oh wait, don't forget the custom May Book!!
What am I am giving away?
A custom May Book, 1 month of premium ad space on my blog and $25 to Target
!
The fun doesn't stop there... 12 of my closest blogging friends are helping me celebrate by giving away some items too! Up for grabs is: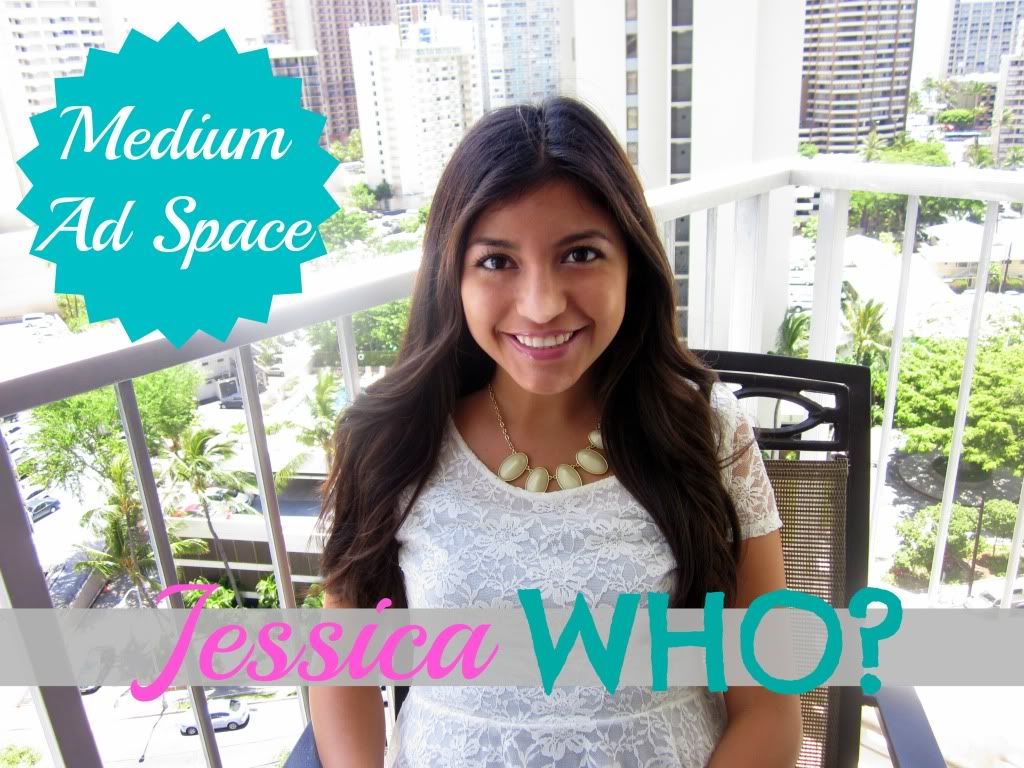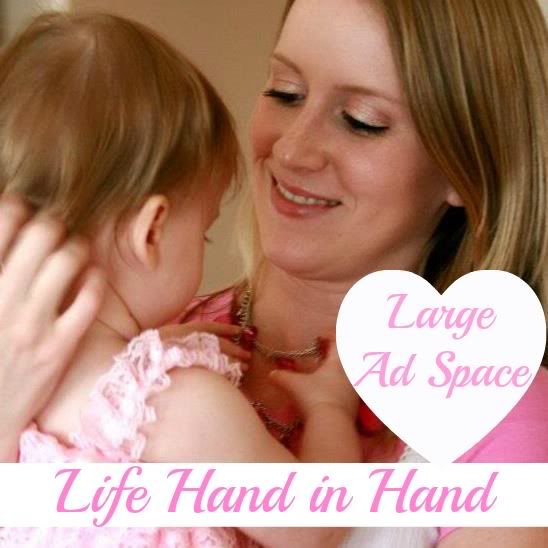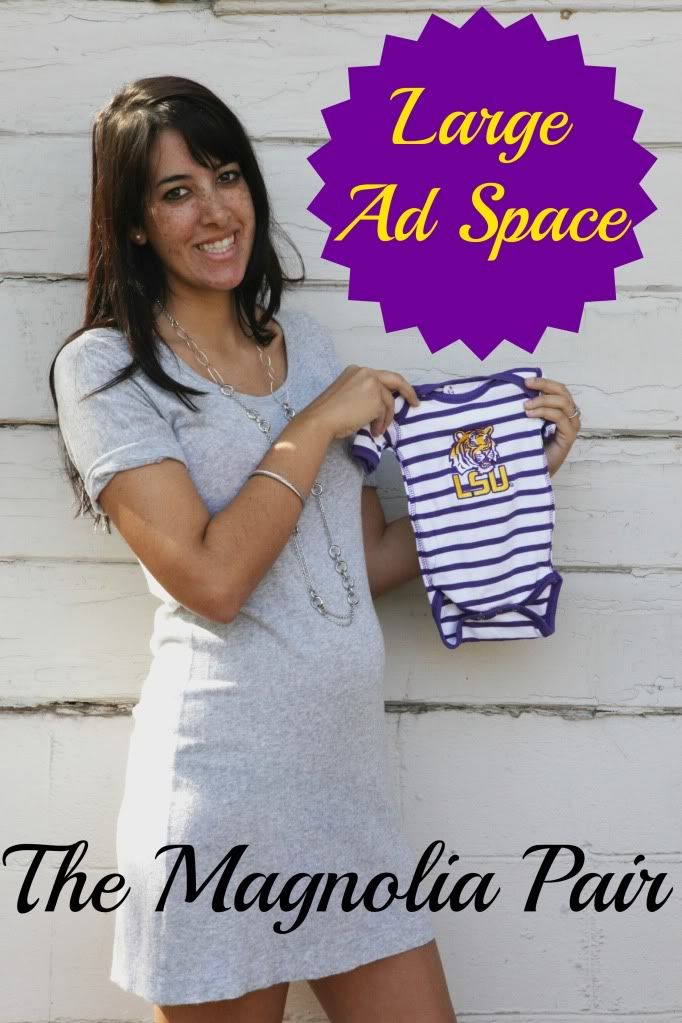 This giveaway is valued at $250!!! There will be one lucky winner for all of these prizes!! I told you this was a bloggers "dream giveaway"... plus MORE!!! Now onto entering the giveaway!!
This post was brought to you by: