Happy Friday!! I am going with blogging withdrawals since I was out of commission this past week. Even though I already did my "Friday Letters" post this morning... I am giving into my craving and going for post #2! Plus I am still on the couch & Edward is staying late at the law library.
So let's move on to Friday Favorites!!!!! It didn't look like
The Bargain Blonde
was hosting it today but I wanted to do it just because it made me happy :)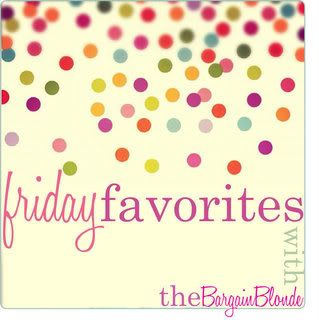 Favorite Movie I've Watched This Week
Trust me, there have been a lot. I was torn between these two...
It was my first time seeing it. LOVED it! Thanks to Sweet Pink & Preppy for the recommendation :)
I have seen this movie tons of times. Even though Rotten Tomatoes disagrees with me... I can't get enough!
Favorite Clothing Item to Wear This Week
Considering that I haven't left the house since I got home from the hospital, it didn't matter how I dressed. I am all about comfort right now. Which is why this oversized button down won by a landslide!! It was a bridesmaids gift from my cousin at
Sweet Pink & Preppy
:)
Favorite Jell-O Flavor
Trust me, I have tried ever flavor this week!!
Favorite Link-Up Post of the Week
Favorite Thing About This Weekend
Watching LSU beat up on Auburn!! Geaux Tigers!!!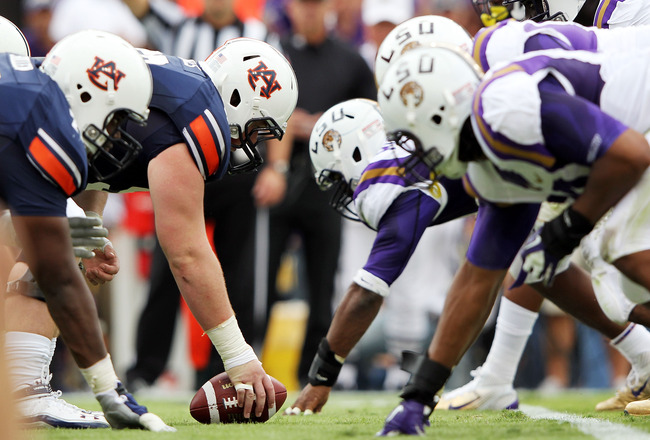 Favorite New Recipe I Want to Try Next Week
I hope everyone has a great weekend!!! Love to you all :)