I am so excited to host my first giveaway of "my favorite things" on my blog for hitting over 100 GFC followers!!!!! I really am shocked by the overwhelming support I have received from so many of you. I have only been blogging for a month now but I have already met so many wonderful people.
Thank you to everyone who has read, followed and shared my blog. I am excited to see my blog continue to grow. More importantly, I am excited to experience continued growth myself as my blog, and the many blogs I adore, feed my creativity, inspire me to do things I never thought of and provide an avenue for me to further develop my abilities for the things I love (events, DIY, decorating, writing, and loving & appreciating life).
A special thank you to my lovely cousin, Katie at
Sweet Pink and Preppy
, and my long-time friend, Britt at
The Magnolia Pair
, who encouraged/supported me with the start of my blog. And for answering my 101 questions and the many more to come :)
Now on to the GIVEAWAY of my favorite things!!!!!!!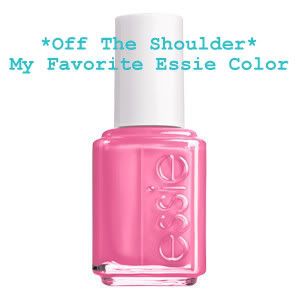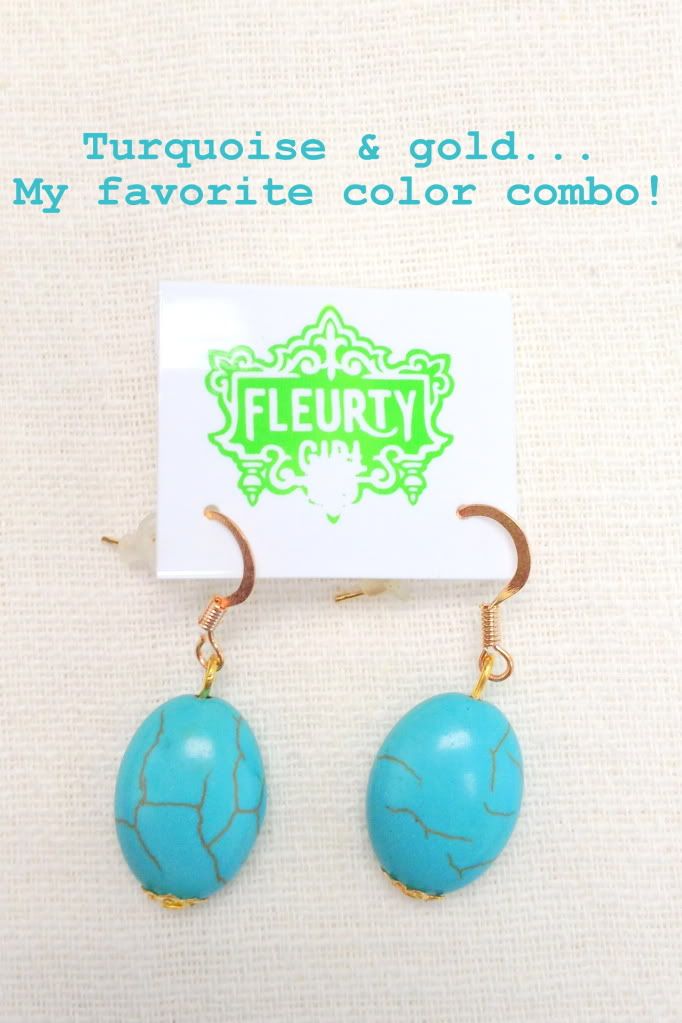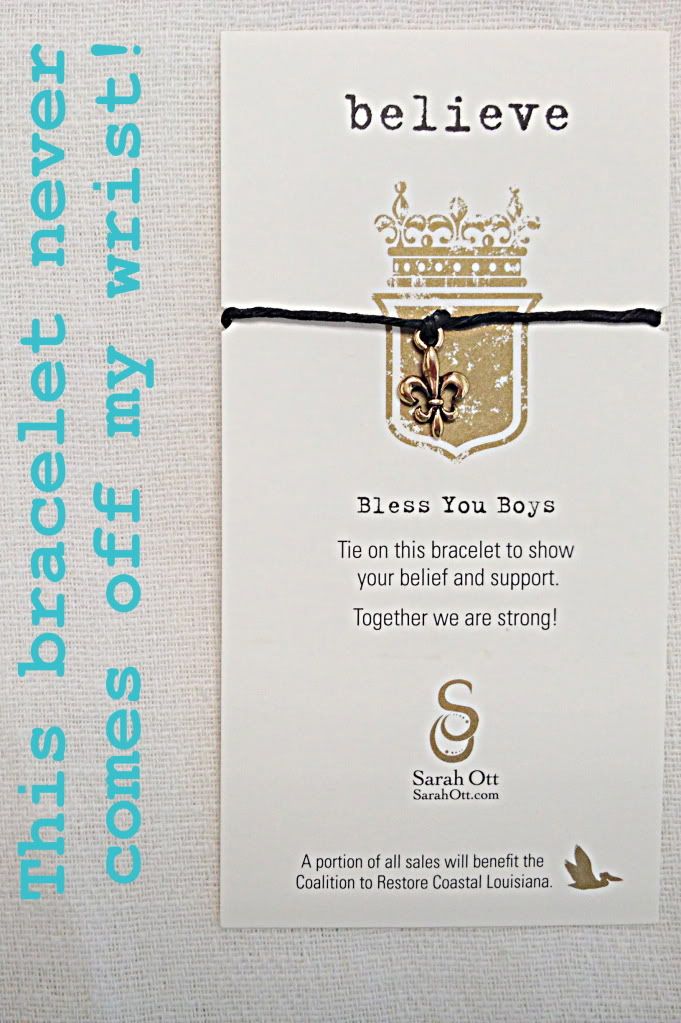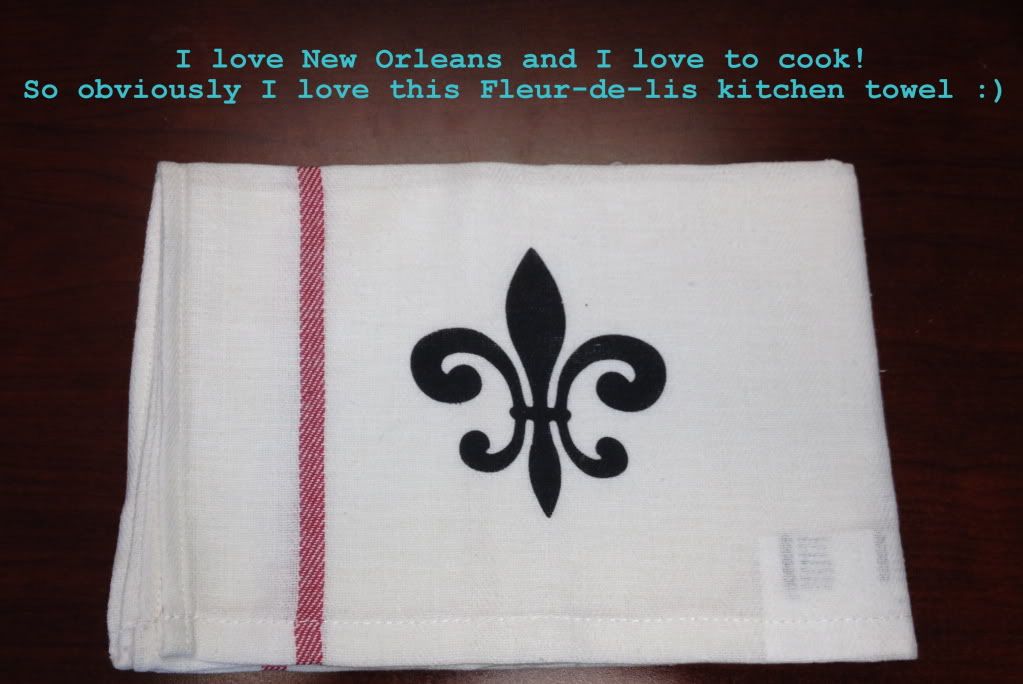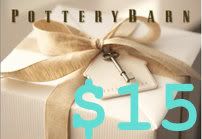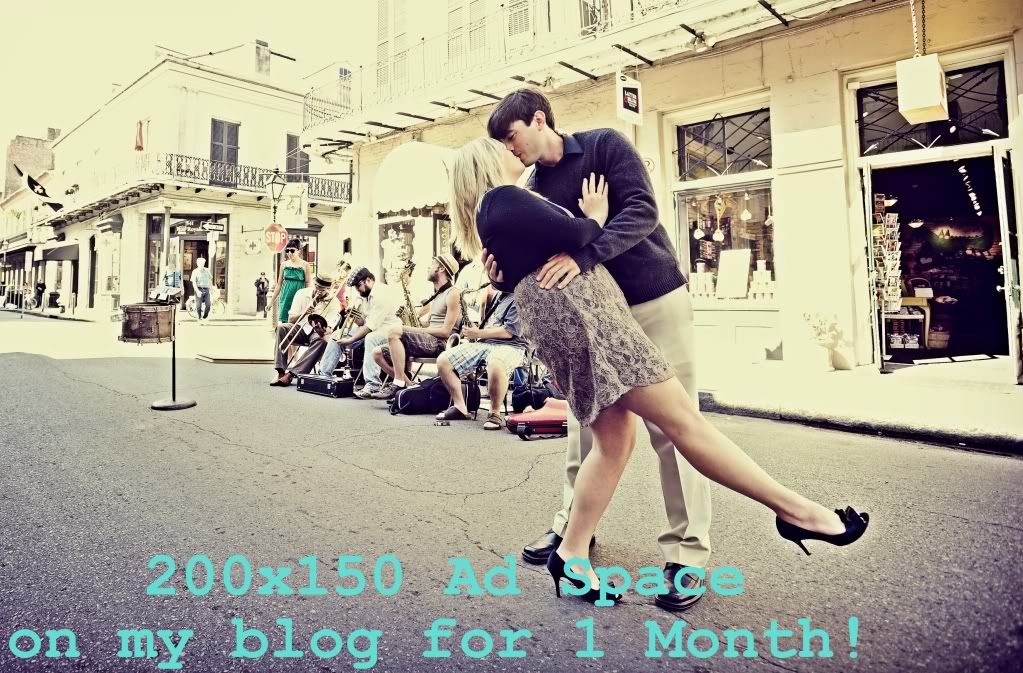 All of these items, provided by myself, will go to one lucky winner! Good luck!! Enter the giveaway by using the Rafflecopter form below.
a Rafflecopter giveaway